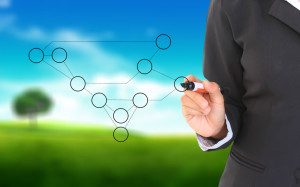 Our Clients Include:
Global Company listed in the Fortune 100
Government Laboratory
Mid-sized Consumer Product Manufacturer
Aerospace Contractor
Academic Researchers
and more…
Working closely with our clients, we provide them with the information and analysis in engineering, science and business so they can move forward with product development, presentations and market entry.
Training for Your Staff
LMRS Information Services also provides training for searching on the internet.  While you may not see the need for such training, consider the last time you or your team attempted to locate a portion of research completed by a competitor.
Train your team with the most current tools to use on the internet.
Loretta Shaw can create a customized workshop for you that will train your employees to effectively, and efficiently, use the internet for technical, science or business research.