Research Services
All research is specific to our clients' needs. A sampling of research deliverables include: market analysis, company profiles, technology applications, industry overviews, policy analysis, and technology transfer reports.  LRMS specializes in helping clients bring high tech to their product lines and to the marketplace.
High Tech Industry Research

Medical Devices
Sensors
High Energy Physics
Aerospace
These areas of the high tech industry are just a sampling of our research capabilities.
Industry Overview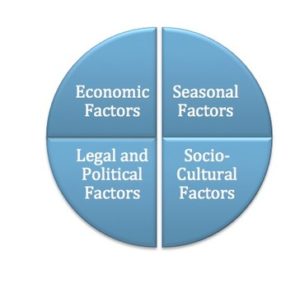 Starting a new business?
Want to enter a new industry?
Looking to invest in a company?
The Industry Overview usually defines the industry, talks about its major products, and discusses the size. It can include a list of major companies and provide information about the number of people working in the industry, baseline qualifications needed to enter various job positions, and the earnings of the industry in recent years. Graphs and charts may offer visual representations of data, showing people how earnings, size, and other key metrics change over time.
With this level of information you can make a profitable decision.
Market Analysis
We provide valuable insight to help you: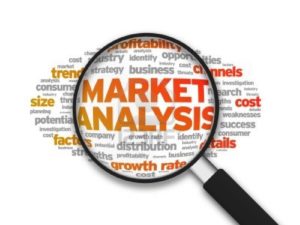 Reduce business risks
Spot current and upcoming problems in your industry
Identify sales opportunities
We analyze data to help you understand which products and services are in demand, and how to be competitive.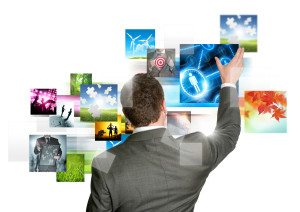 We connect the pieces of research so that you can make informed and profitable decisions.